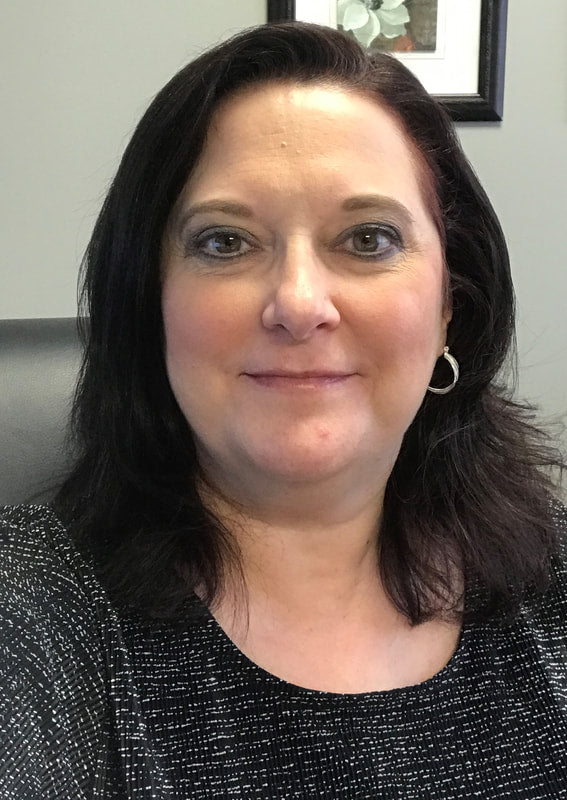 I first was introduced to energy healing in 2018. I knew there was something inside of me that wanted to learn more and I often say "I did not find energy medicine, it found me". 
I began my studies with Healing Touch and finished my certification in May 2021. With this accomplishment I proudly became a Healing Touch Certified Practitioner.  In my ventures to learn more, I also studied Reiki and am a Reiki Master.
More recently I have become certified in Sound Healing with using my sound bowls, crystal triangles and tuning forks. I have found using these together or separately with energy healing is a great addition to my practice.
I have used and studied essential oils for years for myself and my family and along the way I decided to create my own line of natural wellness products, which my store is called Teresa's Natural Living. I started out making rollerblends and sugar scrubs and it has definitely grown since then. I invite you to check out my online store.
I have always been one to help others and I continue to learn and grow with my energy and frequency healing, so that I can find what each individual person needs to help and guide them.  If you would like to learn more, please reach out to me.
Visit Us
11711 Arbor St, Suite 100
Omaha, NE 68144
402.440.1188